Your tires and brakes take a lot of wear and tear out on the road. Over time you're going to lose tread and stopping power, which means you'll need to visit Roberts Big Sky Repair for repairs and replacements when the time comes. We're your full-service wheel and tire shop, providing your car with all of the products and services it needs to drive comfortably.
Tires and Wheels
At our tire shop in Havre, MT, we're able to provide a full gamut of services that tell us everything we need to know about the condition of your current tires and which treads might be best suited for your car. Some of our capabilities include:
Tire installation
Tire repairs
Tire rotations
Tires for sale
Wheel alignments
As the foremost destination for tires in Havre, Hill County, Gildford, Herron, and Chinook, MT, we guarantee you're going to get the best possible return on your investment in quality treads.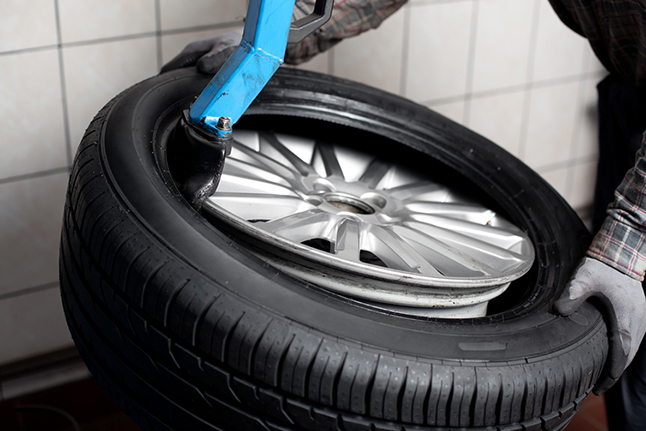 Brake Services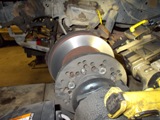 More than providing you with a new set of brakes, we're able to offer a full scope of brake services, including rotor matching to help you get rid of pulsation in the brake pedal. Let us inspect and replace your brakes, bleed and flush your lines, provide you with new rotors and calipers, and more! Our brake shop in Havre, MT does it all, regardless of make or model.
Tires We Sell
Need a new set of treads? We stock a great selection of tires for all types of vehicles. Our crew will help you decide what type of tires you need and can help you make an investment that pays dividends for your vehicle. Some of the high-quality brand names we offer include: Hankook, Mastercraft, Kumho and Yokohama, among others.



For tires or wheel and tire services, oil changes, U-Haul rentals, and more, contact us and schedule your appointment with our tire and brake shop today. We can be reached at 406-265-5311.