Moving? Need to transport some things to and from a storage unit? Whatever your need for some extra hauling capacity, Roberts Big Sky Repair is here to help. We're proud to be your authorized destination for U-Haul truck rental in Havre, Hill County, Gildford, Herron, and Chinook, MT. We'll help you get the capacity you need, with reliable trucks and affordable rates.
Pick-Up & Drop-Off
As an authorized U-Haul rental service, we're able to accept pick-ups and drop-offs from our customers, no matter where you're coming from or where you're headed. Call ahead and we'll reserve a truck for you to pick up at your convenience. And, when you need to drop it off, all you need to do is park it on our lot and return the keys to us.
We even accept return not originally from our location, such as from customers who have made a long-distance move. We even have a key drop out front, for your convenience.
Affordable Rental Rates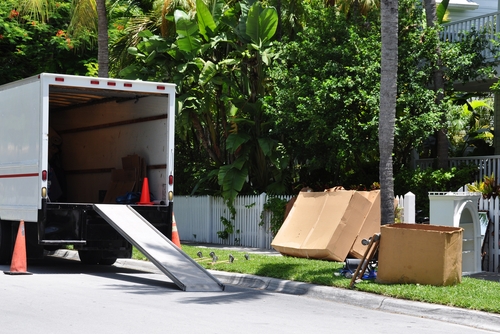 When you come to us for U-Haul rental in Havre, MT, you're going to get a great selection of trucks, each with affordable rates. Whether you need a truck for a day or several days, we're able to work out terms that are right for you. With low rental fees and even lower mileage fees, it's easy to get the convenience you need at a price that's nominal.
Different Truck Options
Our selection of available U-Haul truck rentals is constantly changing, but we strive to always accommodate your needs. To see a real-time inventory of the U-Haul truck rentals we currently have on-site, you can visit https://www.uhaul.com/ or give us a call directly at 406-265-5311.
For more information about rates, terms and rental logistics, auto repairs, or new tires, please stop by and contact us today. We'll help answer any questions you might have and make sure you're getting the best value from your U-Haul rental.